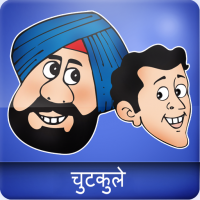 santa= a man has 3 boys .. the middle one was named pintu..then tell what is the name of orher 2 boys...
banta= whatvdovu think.. am u an astrologer...i dint know..
santa= pin1 pin2 pin3
Posted by Jagan Das
1454 Viewed this Joke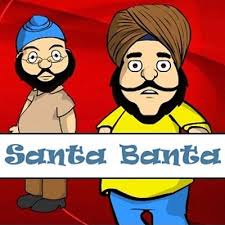 once upon a time
santa was playin cricket
and then
santa came and hit the ball
Posted by Abhishek Thory
1015 Viewed this Joke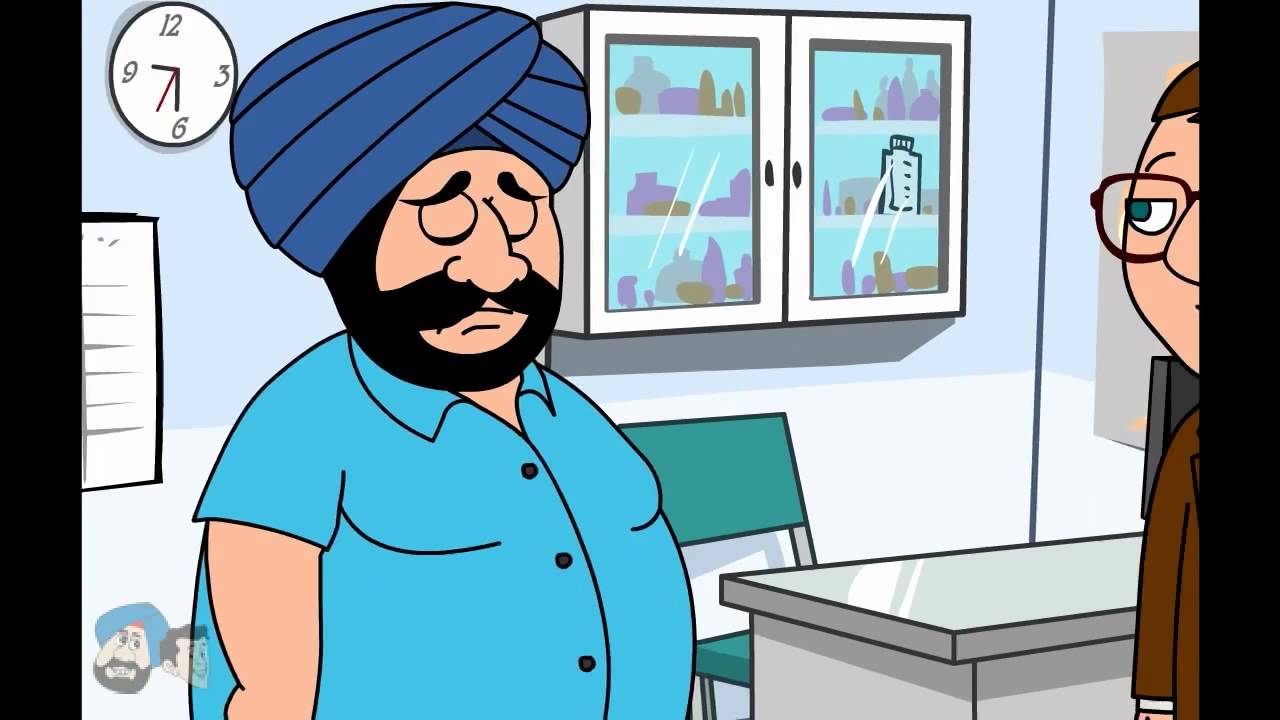 nurse to patient with bleeding head: your name? patient: santa. nurse: birthdate? patient : 01 feb nurse : married? patient : no, car accident.
Posted by Shubham Chaudhary
782 Viewed this Joke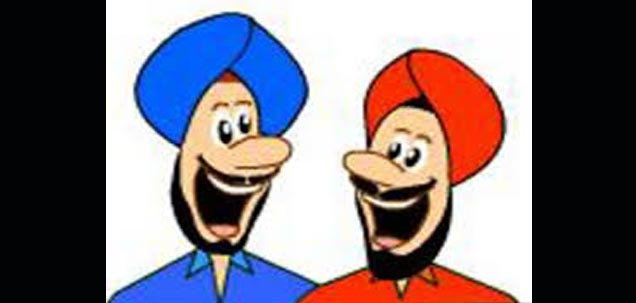 patient: doctor, please can you help me out?
doctor: yes, you may make your way out the same way you come in.
Posted by Shankar Uppala
854 Viewed this Joke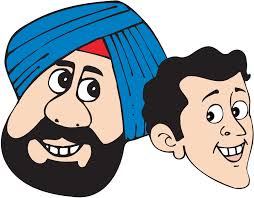 one day a software engineer drowned at the sea. there are many people on the beach and they heard him crying out. but no one understood what he was trying to say. can you guess what he was trying to say? "f1, f1"!
Posted by Shankar Uppala
855 Viewed this Joke